dAVE Inden: Having a human experience since 1981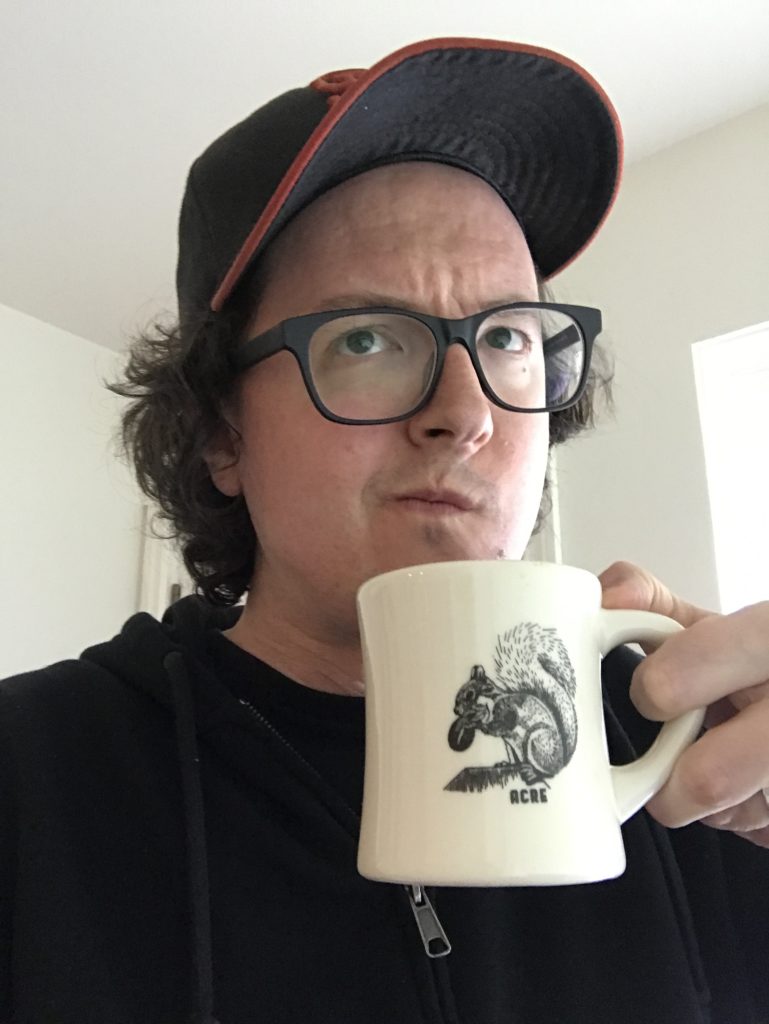 Hi, my name is dAVE Inden. I live in Seattle, WA, USA and work in technology. Outside of that I am a dad, make a lot of coffee using a variety of coffee brewing tools in my collection, and make music and sound art stuff.
My favorite way to think about technology is how I can make things for people to be more successful in what they are doing. If my work can empower people then I consider myself successful.